One of the best reasons why everyone should include Albania in his or her bucket list's places to see is the food. Albanian gastronomy is excellent, fresh and tasty. You can eat gorgeous dishes in the fanciest restaurants as well as amazing street foods. Here's a list of  delicious food to try in the Land of the Eagles.
Byrek
The most famous food in Albania is byrek, a tasty salty pie made with filo pastry. One of the most famous is byrek with spinach, but the bars, trucks, pastry shops also sell byrek, often with gjize cheese or meat. All versions are just delicious!Try byrek, made with feta cheese cabbage, spinach, tomatoes, and meat all layered in a tasty filo pastry. Kungullur is filo pastry and pumpkin, butter, salt, or sugar. You will find it everywhere in the country, in different sizes and types.And finally Kakllaasarem – a traditional food from Kosovo, it's a layered pita without anything inside and covered with garlic and yogurt, served warm. It's a typical lunch for the Albanians.                                                                                                                                                                                                                                              Cost: 50 ALL ( €0.4)
Fërgesë
Fërgesë is one of the tastier and best Albanian foods made with peppers, tomatoes and cottage cheese. You'll find it mostly in Tirana and surrounding areas, because it is a typical dish of the central region of Albania. The fresh products are cooked together and form a cream; it's perfectly accompanied by homemade bread.
Cost: 300 ALL ( €2.40)
Tavë Kosi
Another not-to-miss food to try in Albania is Tavë Kosi, one of the most beloved dishes by locals. It is typical of Elbasan, a city near Tirana, but you will find it everywhere in the country, from the mountain hamlets to the coastal towns. Tavë Kosi is a tasty quiche-like dish made with lamb, eggs and yogurt.
Speça me gjize is one of the most colorful and tasty foods of the country, made with yellow, orange, green and red peppers stuffed with rice, cottage cheese and spices before being baked in the oven. It is a healthy choice and a great vegetarian dish too (Albanian gastronomy has plenty of veggie options, as you can see).
Cost: 250 ALL (€2.00)
Tarator
During the summers a cold soup called tarator is served.  It's made with vinegar, cucumber, garlic, walnut, fennel, and spices. During the winters the Albanians have plenty of hearty stews to choose from.
Cost: 140 ALL (€1.10)
Qofte
Qofte, or grilled meatballs, is one of the most popular meat dishes of Albania. Generally qofte are seasoned with spices and mint and served with raw onion and salad. A variant of qofte is kernaçka, a different kind of meatball typical of Korça, one of the most important towns of Albania.
Grilled meat
Across Albania, one of the most famous meals is the grilled meat, mostly known as zgara. You'll find it everywhere, even in the restaurants located in front of the sea, but mostly in the typical grill houses. Order a big plate of mixed grilled meat with a salad and a local beer and enjoy
Perime ne Zgare
Grilled vegetables are popular in Albania as well as in the rest of the Balkan countries. Eggplants, zucchini, onions, peppers, tomatoes, and so on, used as appetizer or accompaniment of main dishes. If you love to eat vegetarian, don't worry, even in the grill houses you'll find perime ne zgare.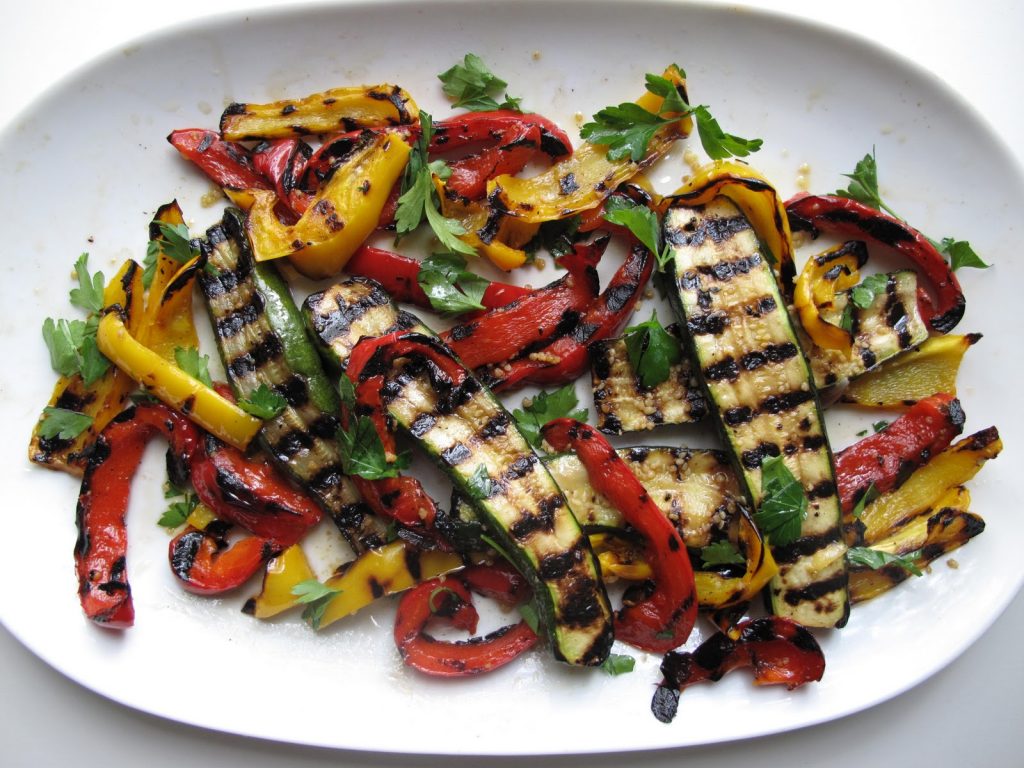 Fish
Located right on the Sea, Albania is famous for its seafood. In the restaurants located along the coast and in the main towns through the Riviera, such as Vlora and Saranda, you can eat fresh, excellent fish for less than . Eating fresh seafood while in Albania admiring the fabulous sea panoramas from the terraces of restaurants is a must.
Cost: 1500 ALL (€13.o0)
犀利士

-0 rmTGJ">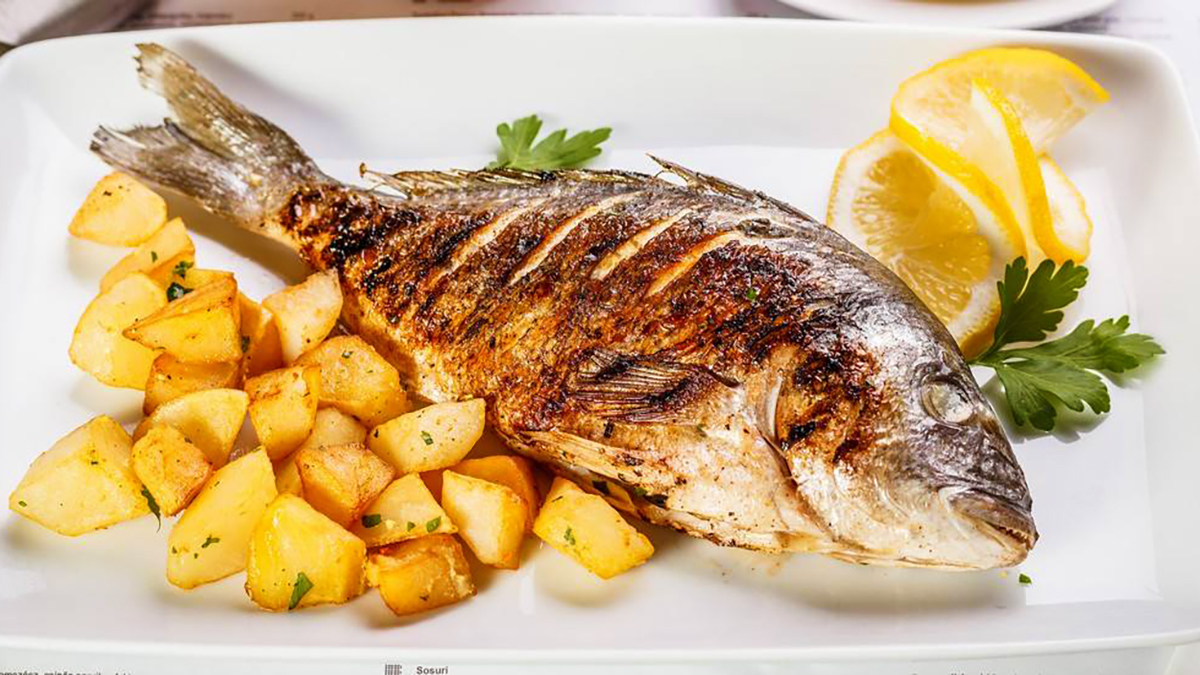 Sweets and desserts
Albanians definitely have a sweet tooth and you'll find that most enjoy a dessert with their meals.  There are lots of fruit and cream dishes, as well as cookies and baklava. When you're looking for something to top off your meal, look for wheat (ashure) or rice (sultash) puddings, fried dough in a rich syrup (tollumba), or crystallized fruit (oshaf).  Boza, a fermented malt drink, often accompanies dessert.
Shëndetli
This honey nut cake is a typical Albanian dessert, and is also a very popular one. It's made with all of the usual cake suspects – baking soda, flour, sugar, eggs – but what sets it apart is the addition of honey and walnuts.
Also, when the cake is ready, a hot syrup made with vanilla, sugar, water and cloves is poured over the cake and left to soak overnight. This dessert is delicious, and isn't too sweet either.
Cost: 150 ALL (€1.20)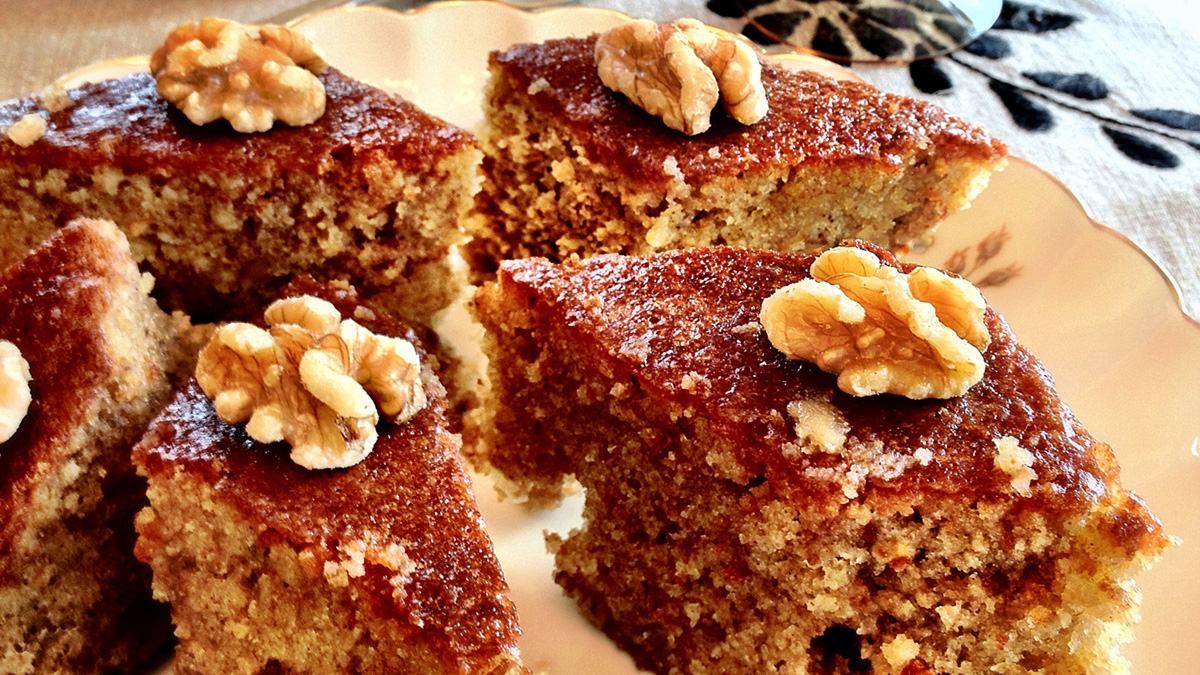 Baklava
Baklava is the star of Turkey as well as of Balkan Peninsula: you will find it everywhere while visiting Albania and in various sizes and kinds. The typical Albanian variety of this famous cake is made with nuts, but in the bakeries and pastries there is the pistachio version, which is even tastier.
Cost: 270 ALL (€2.00)
When you're looking for something to top off your meal, look for wheat (ashure) This pudding traditionally contains apricots, raisins, currants, figs, pine nuts, walnuts, hazelnuts, chickpeas and navy beans to name just a few ingredients.
Cost: 150 ALL (€1.10)